New Display Format for Personnel
We've transitioned to a new display format for Personnel information when adding new individuals or viewing existing profiles. Instead of a modal window, it now appears as a full-screen section with additional fields. The number of available fields will increase in the coming weeks to help accommodate for data needed to comply with the Corporate Transparency Act (CTA).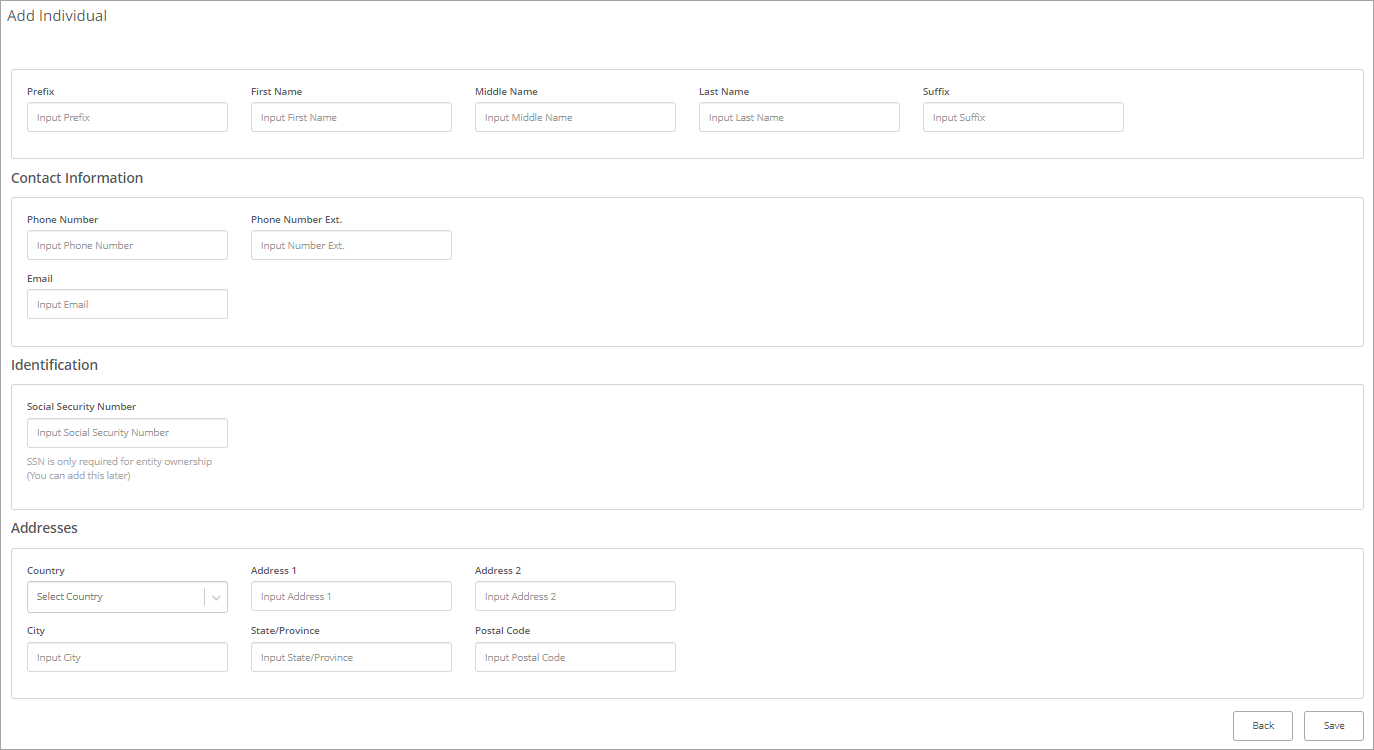 Prefix, Middle Name, and Suffix
You can now add a Prefix, Middle Name, and Suffix when adding/updating Personnel information.

Custom Fields for Personnel
We added the ability to create Custom Fields for Personnel. You will now see these fields populate in the 'Additional Information' section with the ability to add, edit, save, and delete custom fields.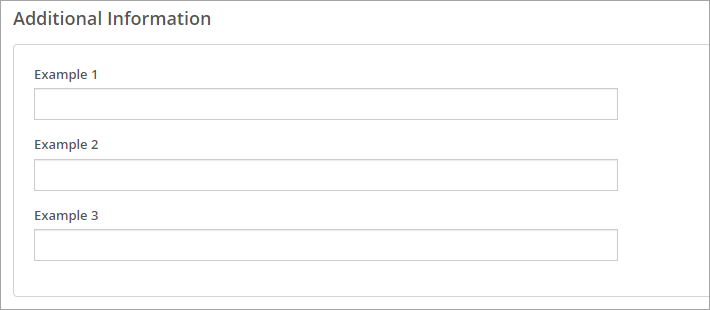 Designate Custom Fields as 'Sensitive Information'
A small button with a huge impact! The 'Sensitive' checkbox (located in the Create Custom Fields modal) gives you more control over what specific users can see when it comes to sensitive information.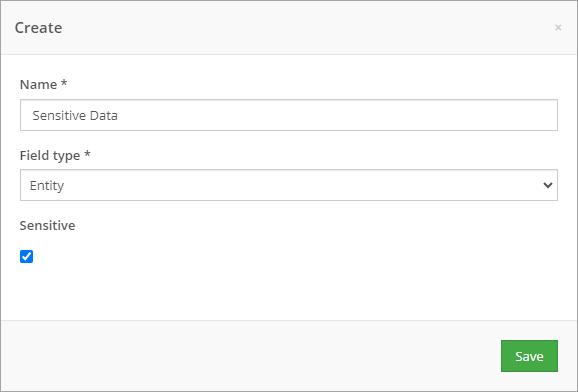 Change the Order of Custom Fields
We added the ability for users to change the order of Custom Fields within account settings. This allows you to rearrange information based on your organizational needs/preferences.